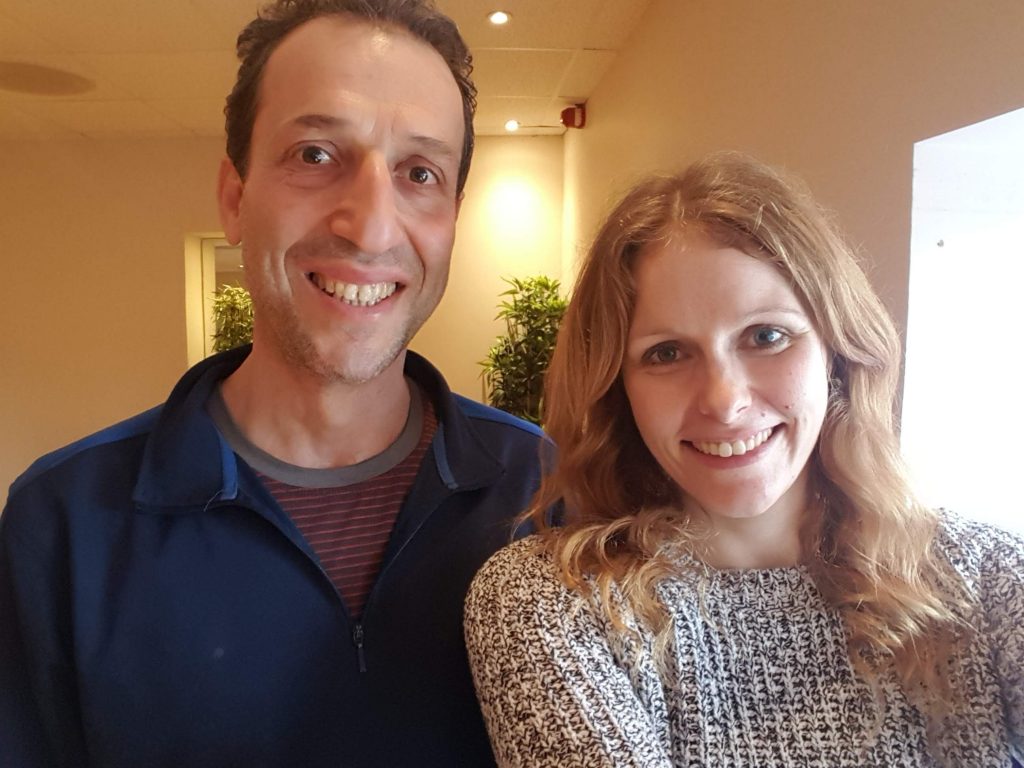 Yoga Workshop with Hakan
When: Saturday 28th September
Time: 10.45am – 1pm
Where: Buckden Marina Studio, PE19 5BH
Cost: £30

I will be joining the awesome Hakan Dokuzoglu (one of my favorite Jivamukti Yoga teachers) for an energizing workshop; expect to get your body moving with your breath in an invigorating practice. Tea and refreshments served afterward. Welcome in the new season with movement.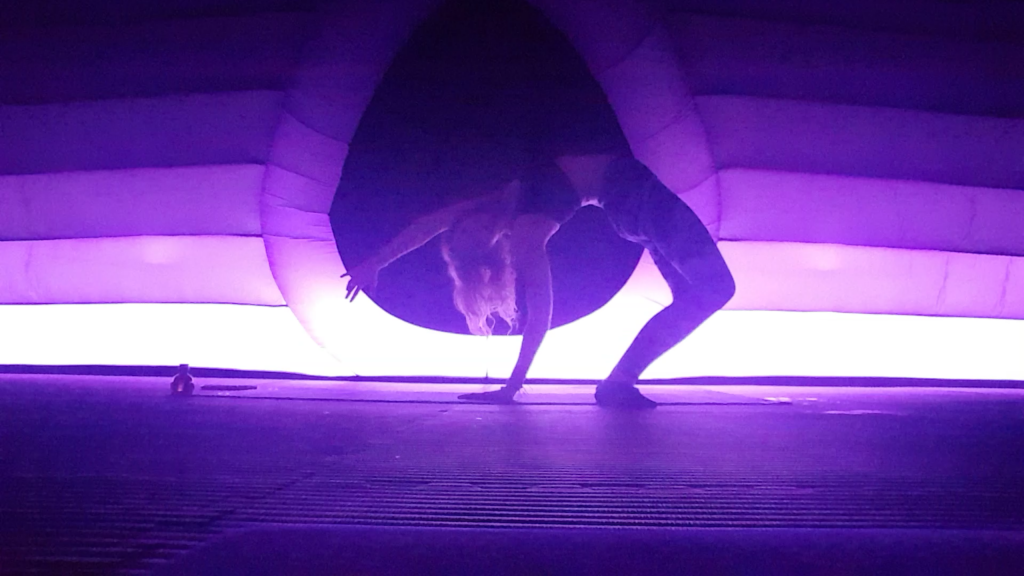 Opening the Heart; a back-bending workshop
When: Saturday 12th October
Time: 1pm – 3pm
Where: Hotpod Yoga Northampton
Cost: £20
Want to get deeper into your wheel pose? Want to know how to backbend safely? Join me for a class focused on opening the heart through flowing sequences and partner work.
Tickets for this event will be on sale soon.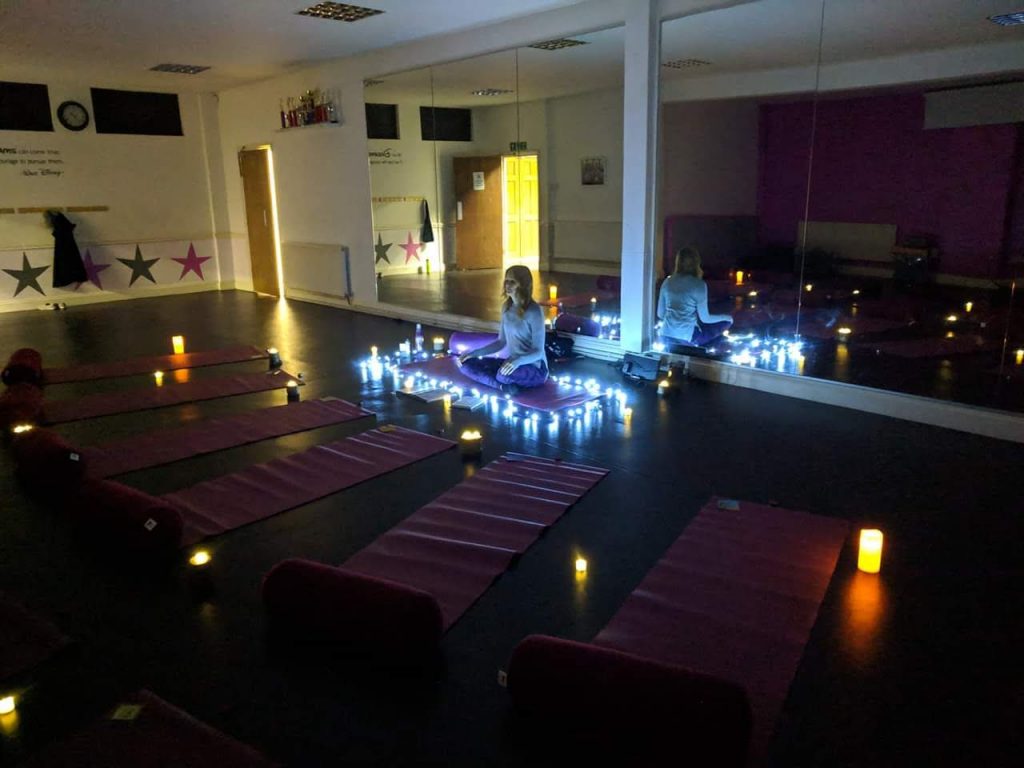 Candlelight Yoga and Gong Bath
When: Sunday 10th November
Time: 6pm – 8pm
Where: Born2Dance Studio, Irthlingborough
Cost: £30
Enjoy a slow-flow yoga practice by candlelight followed by a 45-minute gong bath with an opportunity for a chat over cake and a cup of tea after class