Join one of my classes
---
Ironstone Wellbeing Centre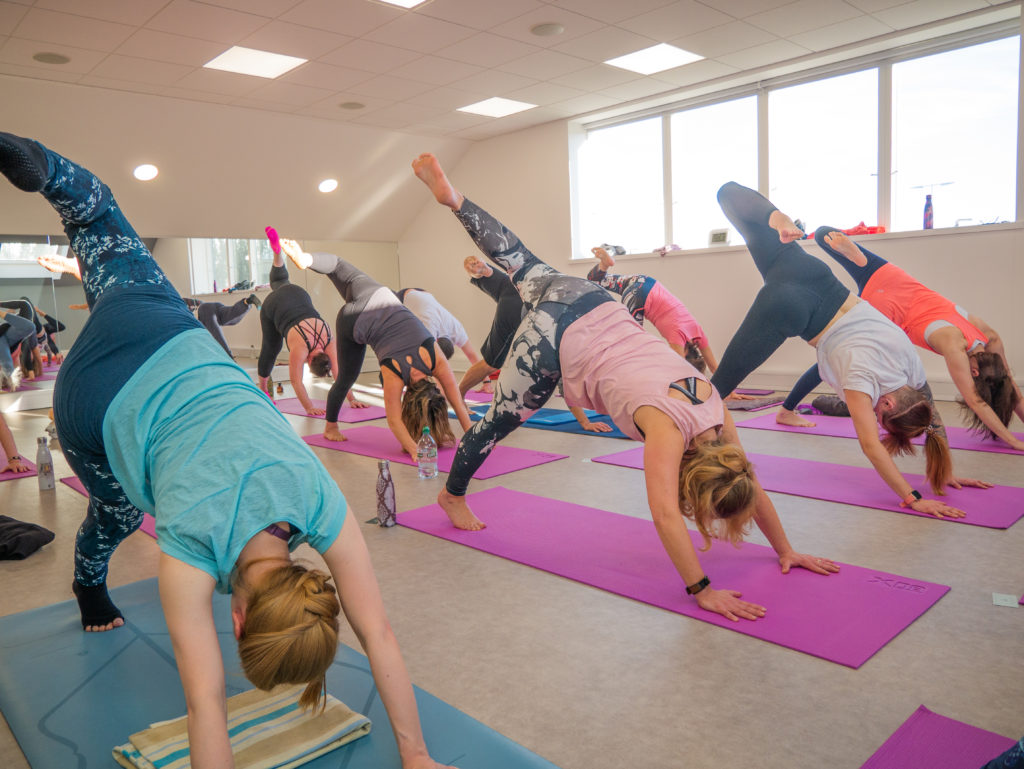 Hot vinyasa yoga classes in a dedicated yoga and pilates studio in Kettering
Hotpod Yoga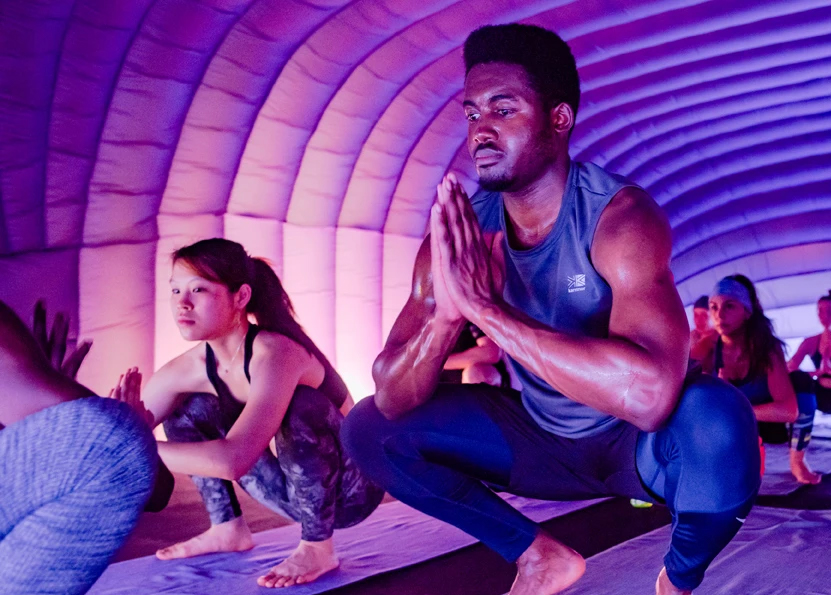 Yoga in a dark purple-lit pod at 37-degree heat in Northampton (Currently Online)
Yoga Local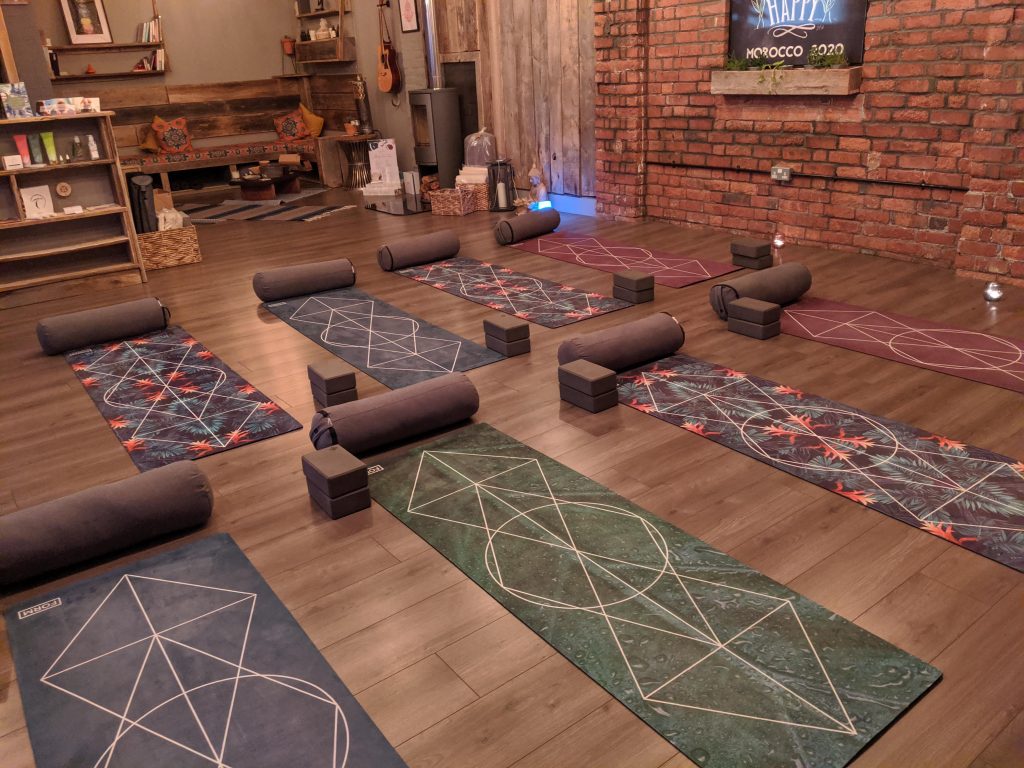 Wind down ready for the evening with slow flows and longer holds in an Anchor class or start your yoga journey with Begin Again
1-1 or small group classes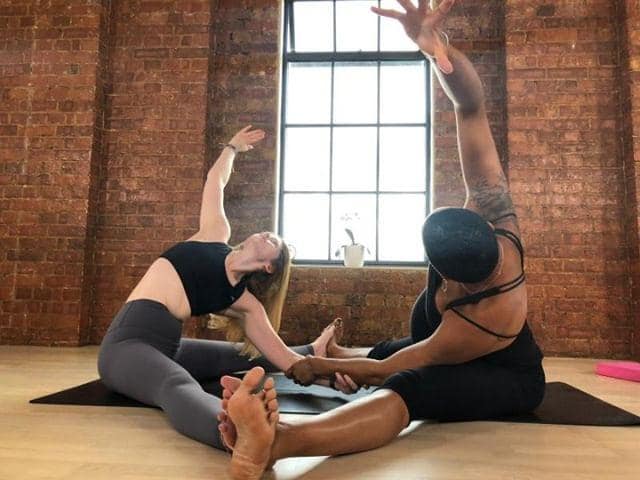 1-1 sessions available (on and offline) from £40 an hour, with block booking available. Sessions will be designed based on your individual requirements/focus areas.
Small group sessions can be arranged on an individual basis
Corporate / Schools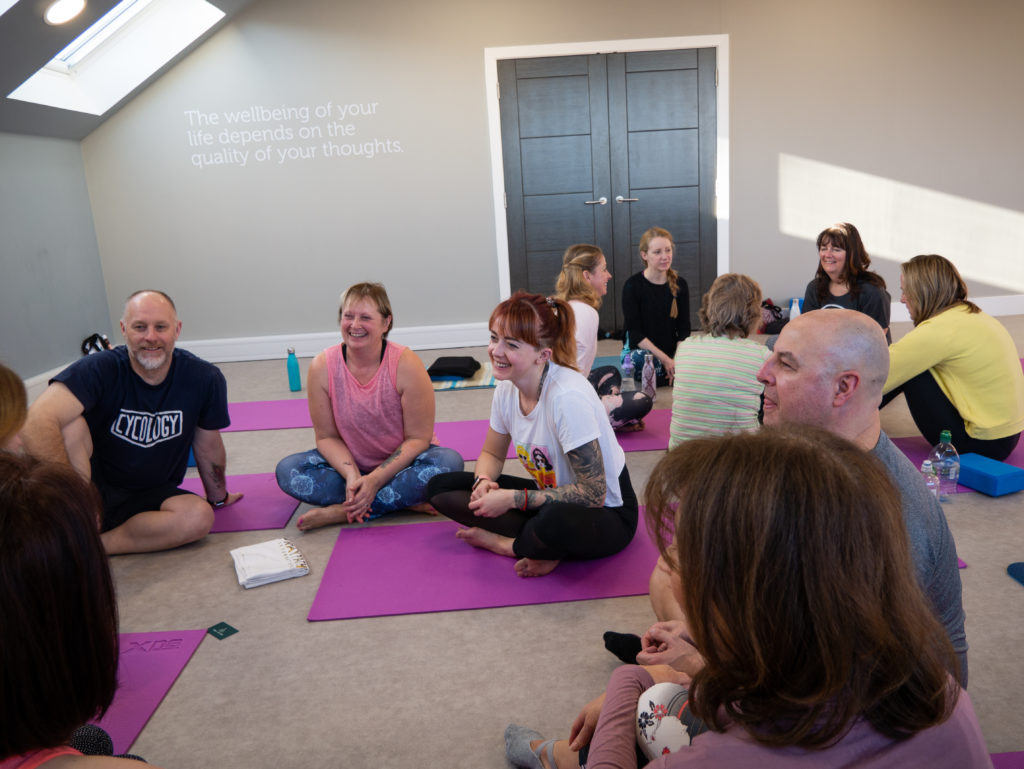 Find out more about introducing Yoga to your workplace! Short courses / introductory sessions and workshops are available. Sessions designed based on your requirements.
.
Workshops/ Events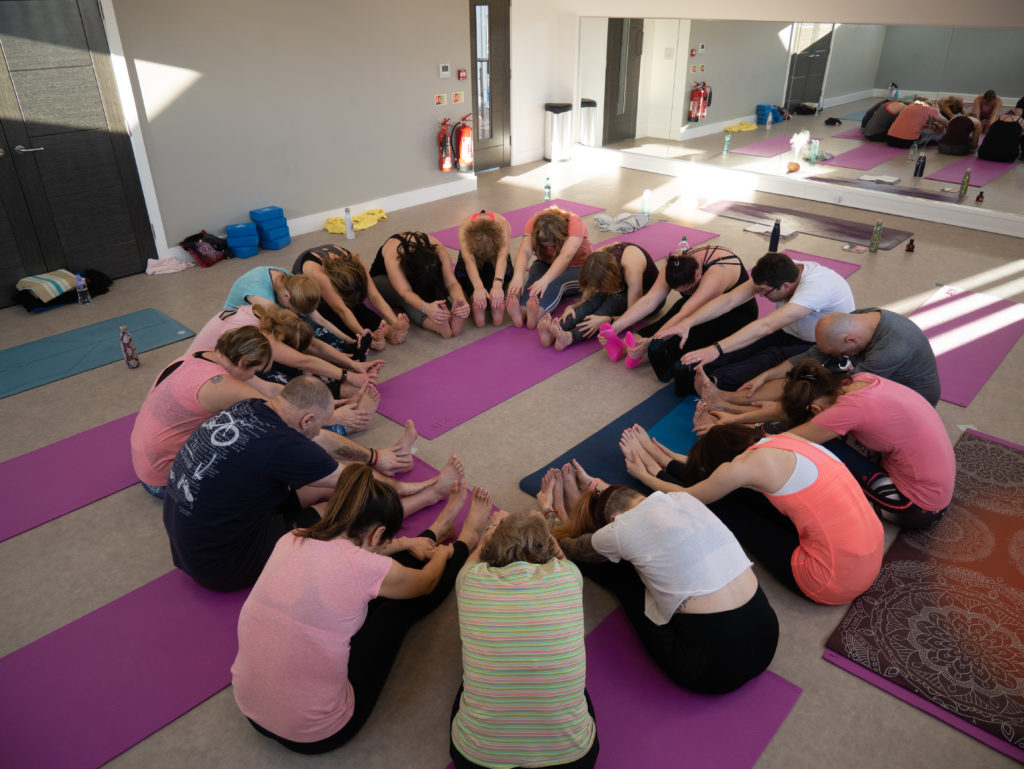 Can't commit to a class but would like to try out an event/workshop? Head over to my events page!
---
It was the most amazing experience. I felt so relaxed and connected with my mind and body. Maz was so calming and knowledgable. Helping to make sure you got the positions and talking you through each pose. The massage at the end was a lovely touch to finish off. I cannot wait to come back!

Hotpod Yoga student, 2018