Join one of my classes
---
Irthlingborough Yogis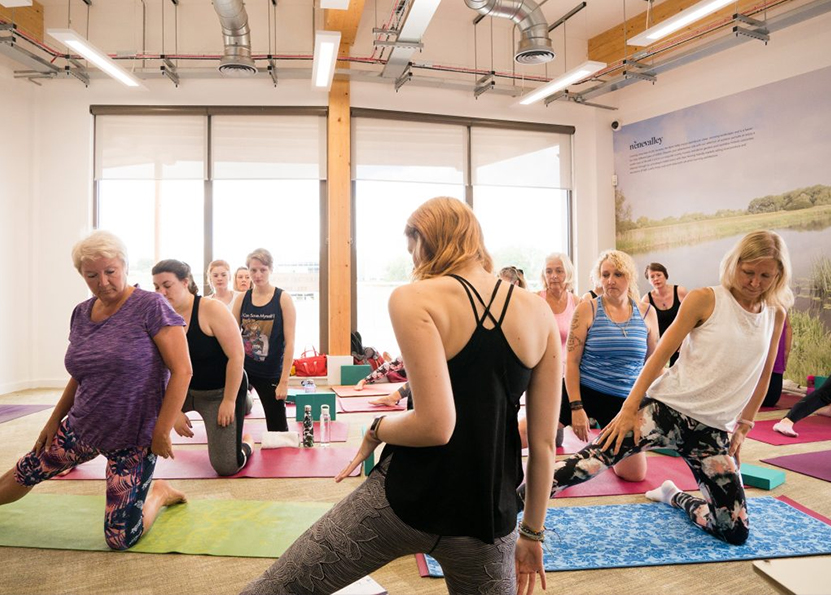 A yoga flow class for all levels to get your body moving and your mind to relax.
Ironstone Wellbeing Centre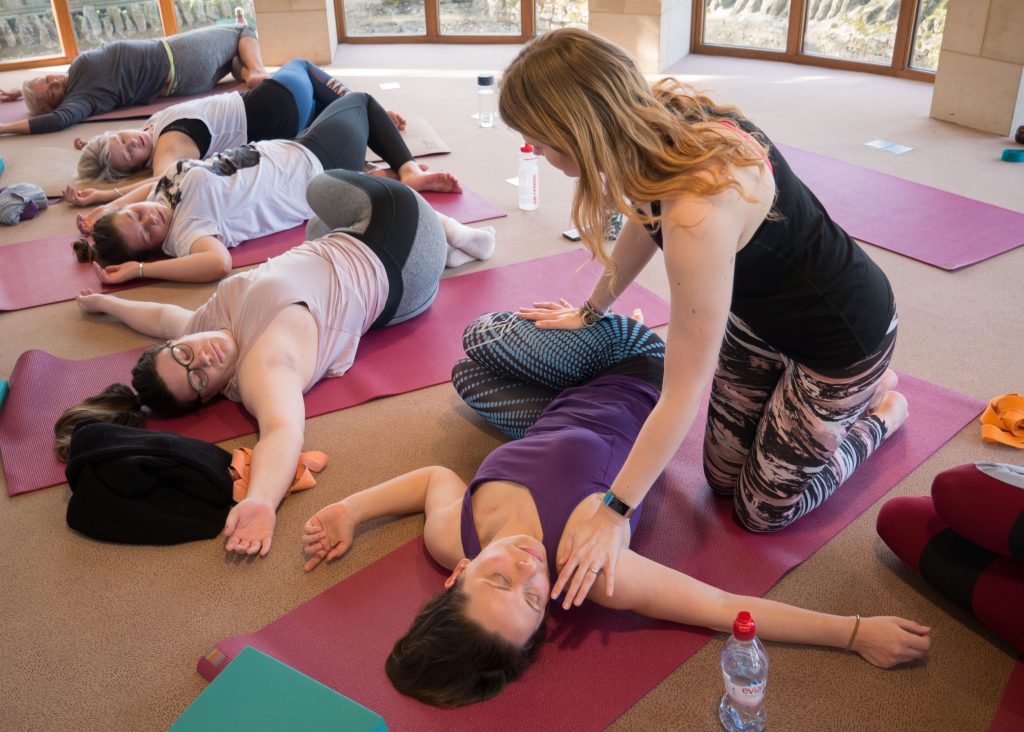 Hot vinyasa yoga classes in a dedicated yoga and pilates studio in Kettering.
Hotpod Yoga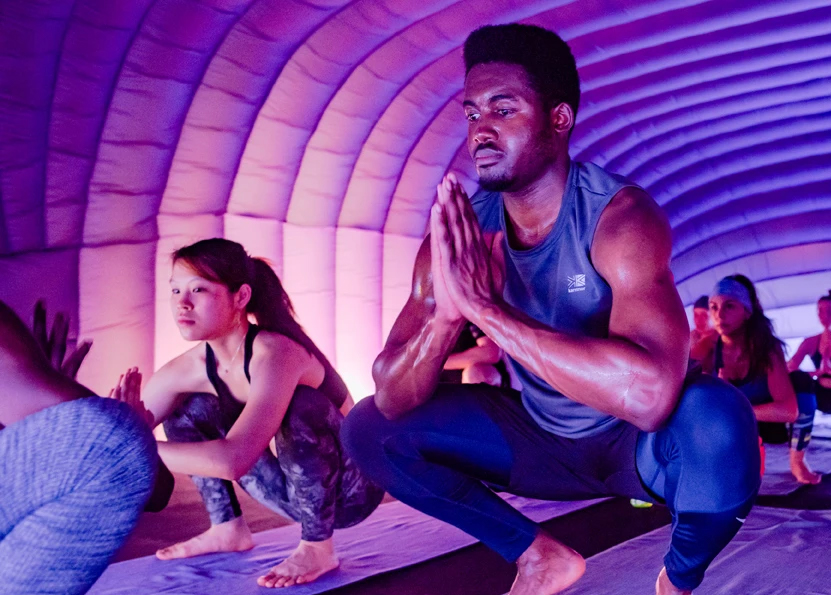 Yoga in a dark purple-lit pod at 37-degree heat in Northampton.
---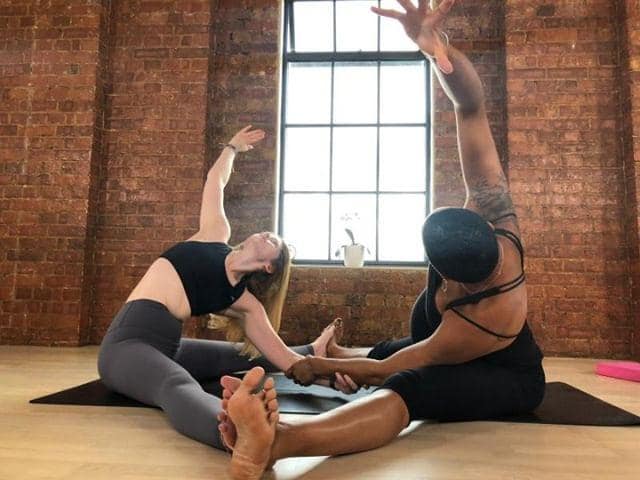 Interested in 1-1 or small group classes?
1-1 sessions available from £40 an hour, with block booking available. Sessions will be designed based on your individual requirements/focus areas
Small group sessions can be arranged on an individual basis
---
Hi, I'm Maz and I started practicing yoga around 6 years ago to help me manage the stresses of being a Secondary School teacher. I developed a real passion for my practice and the community that Yoga creates and decided to train to teach in 2017 so I could share my passion and with others and develop a local Yoga community myself. Since then, I have become a full-time Yoga teacher and enjoy teaching regular classes, alongside holding Yoga Breakfast / Brunch events and teaching Hot Yoga.
My Yoga classes aim to be strong with some element of challenge, but also accessible and fun, with an emphasis on exploring the balance of strength and softness within poses. My teaching style is mostly dynamic, combining Yoga poses together to create flowing sequences. I want to help students to listen to and become more aware of their bodies and breath through their practice.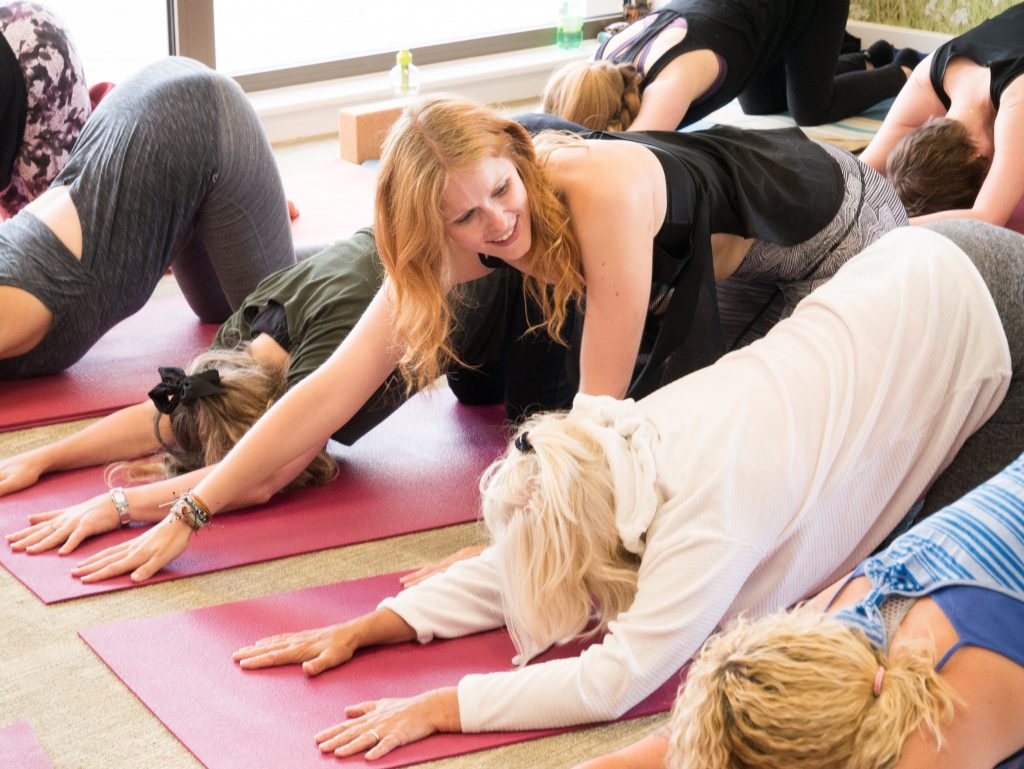 ---
It was the most amazing experience. I felt so relaxed and connected with my mind and body. Maz was so calming and knowledgable. Helping to make sure you got the positions and talking you through each pose. The massage at the end was a lovely touch to finish off. I cannot wait to come back!

Hotpod Yoga student, 2018