Online Yoga Brunch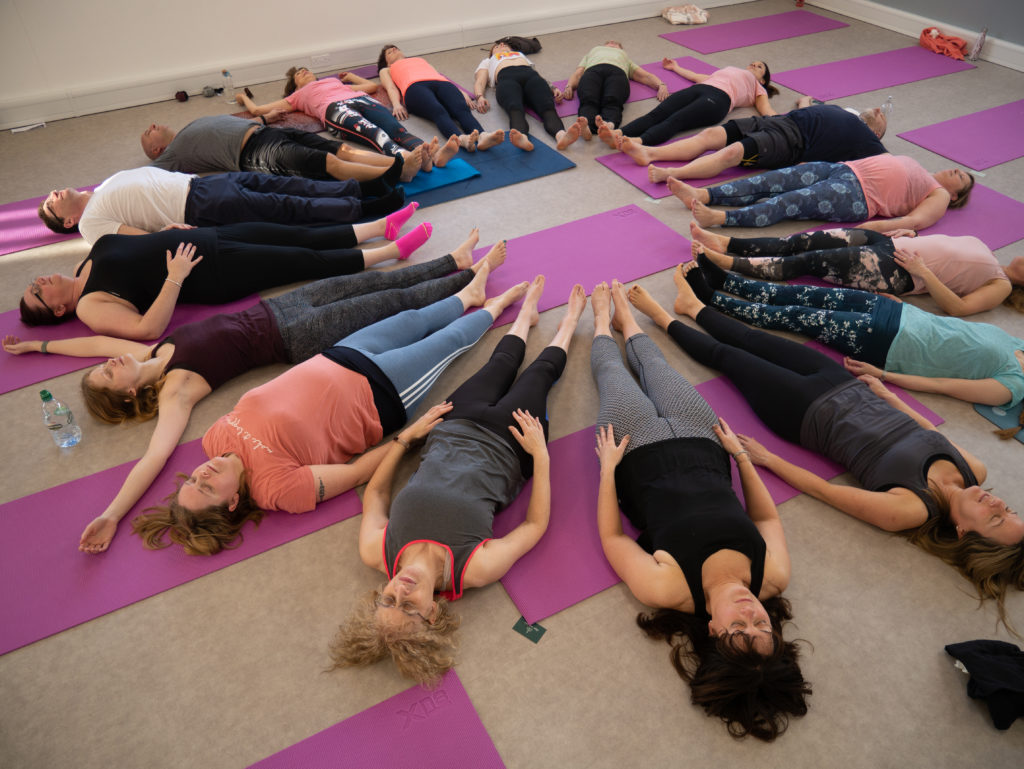 When: Sunday 19th July
Time: 10am – 12pm
Where: In the comfort of your own home
Cost: £20 per person
We can't get to a Yoga studio right now, so I've decided to bring the Yoga Brunch into your home!
The session will begin with a 90 minute (ish!) Yoga, breathwork, and meditation practice. We will then all enjoy a tasty brunch, provided by the wonderful Boxxed, a small business based in Northampton who offer a range of grazing boxes, with lots of plant-based options. You can choose to eat this on your own after the class, or whilst chatting and catching up over Zoom!
Option 1: Vegan Brunch Box
Fresh fruit, dried fruit, nuts, yoghurt and granola pot, bagel with cream cheese and banana bread with peanut butter
Plus your choice of coconut water or peach iced tea
Option 2: Vegan Picnic Box
Fresh fruit, veg sticks, salsa pot, mini baguette, a slice of cake, mini sausage rolls and crisps
Plus your choice of coconut water or peach iced tea
Once you've ordered your ticket, I will be in touch for your address. Food will then be delivered on Saturday afternoon / early evening (18th July) ready to be enjoyed on Sunday.
I will only deliver to Northamptonshire, but if you would like to order from further away then get in touch to see if we can meet halfway.
If you'd like to take part in the Yoga, but not the brunch, that is all good! You can attend the Yoga class for £10.
If you have any food allergies, then please let me know when you book so I can pass the information on to Boxxed.