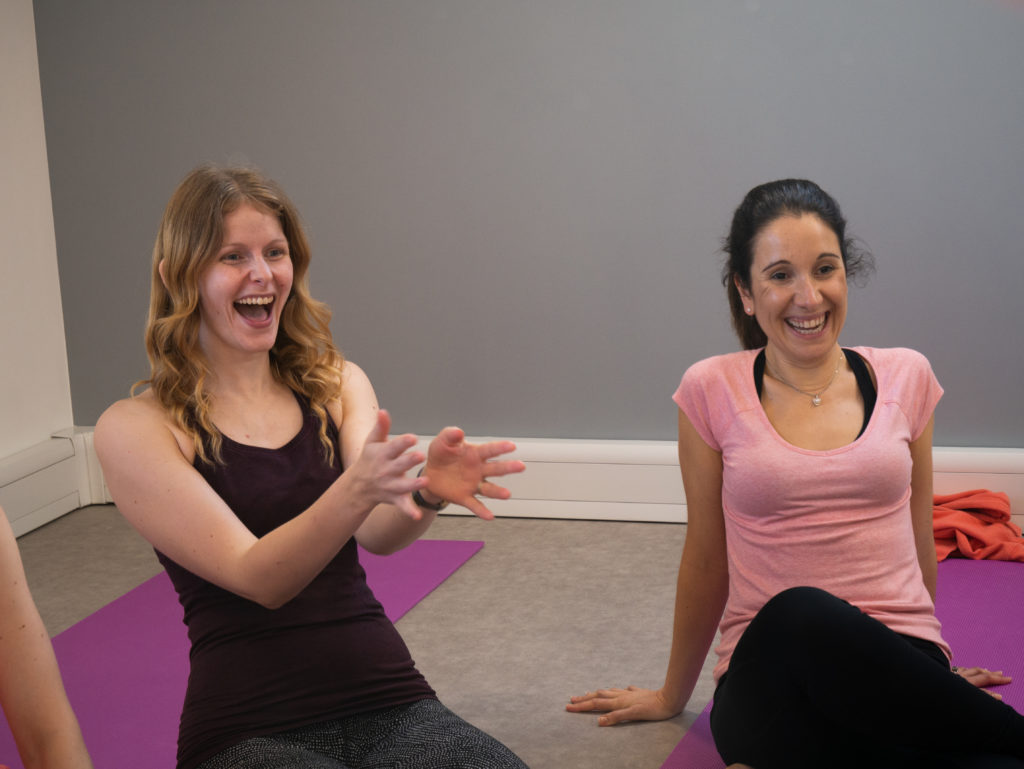 Promote wellbeing and improve productivity and workplace satisfaction with a bespoke corporate yoga and mindfulness programme.

Sessions can be online or in-person and can be a regular block booking or a one-off session.

Example sessions:
– Yoga before work for a mindful start to the day
– A one-off session exploring yoga poses that can be done at your desk to improve posture and the aches from sitting for long periods of time
– Mindfulness activities to support positive mental wellbeing

Testimonial: "I just wanted to say a big Thank You to Maz for the Yoga sessions. I really enjoyed them and thought they were a fantastic way to start the day" Employee at Cummins

Get in touch for a bespoke package tailored to the needs of your staff.