Join me in one of my studio classes based in Northamptonshire.
Ironstone Wellbeing Centre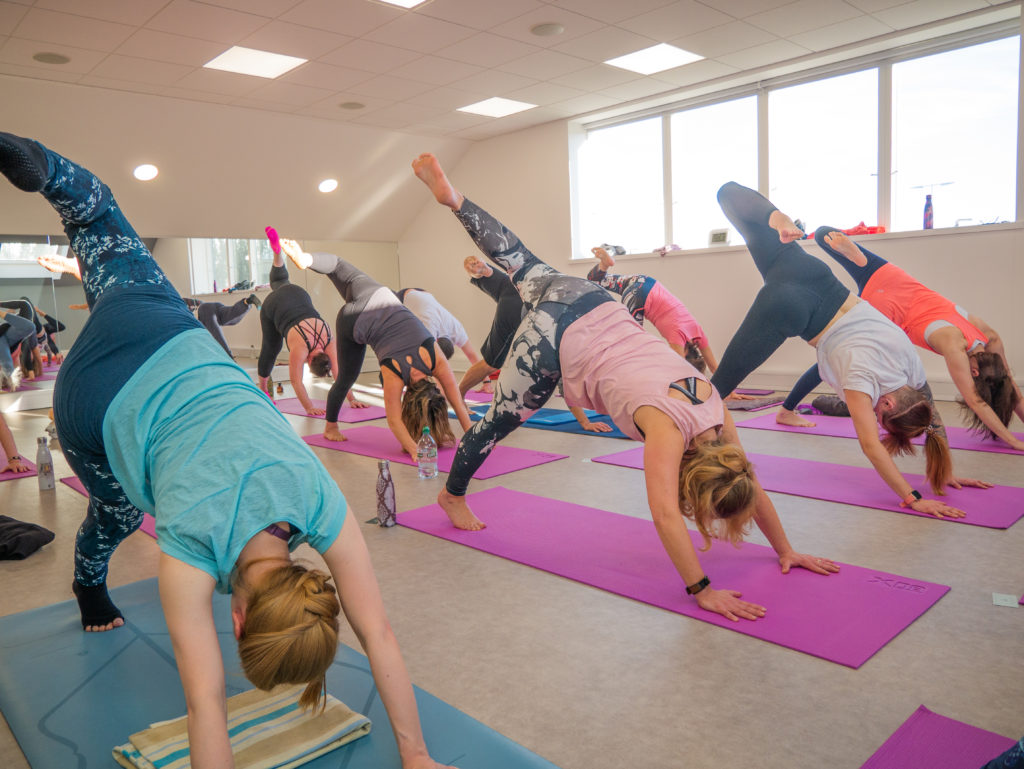 Hot vinyasa yoga classes in a dedicated yoga and pilates studio in Kettering
Hotpod Yoga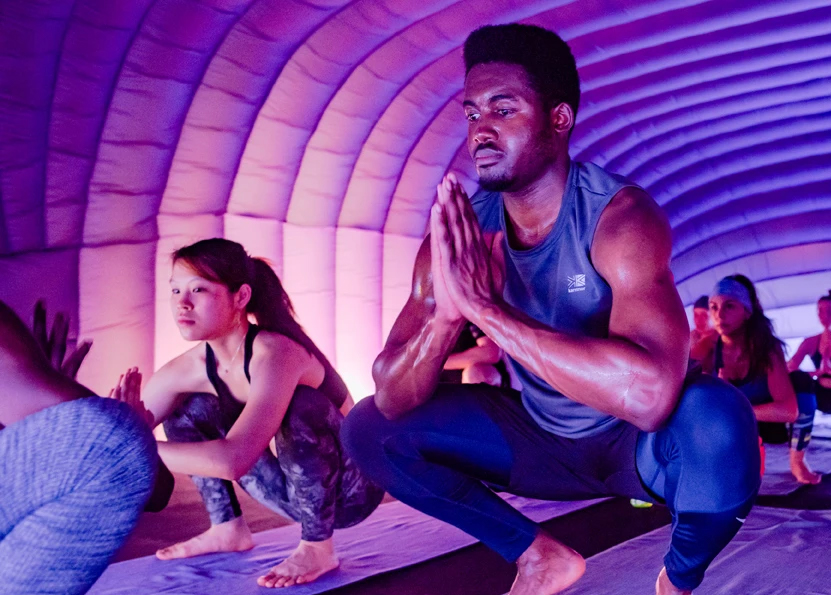 Yoga in a dark purple-lit pod at 37-degree heat in Northampton
Yoga Local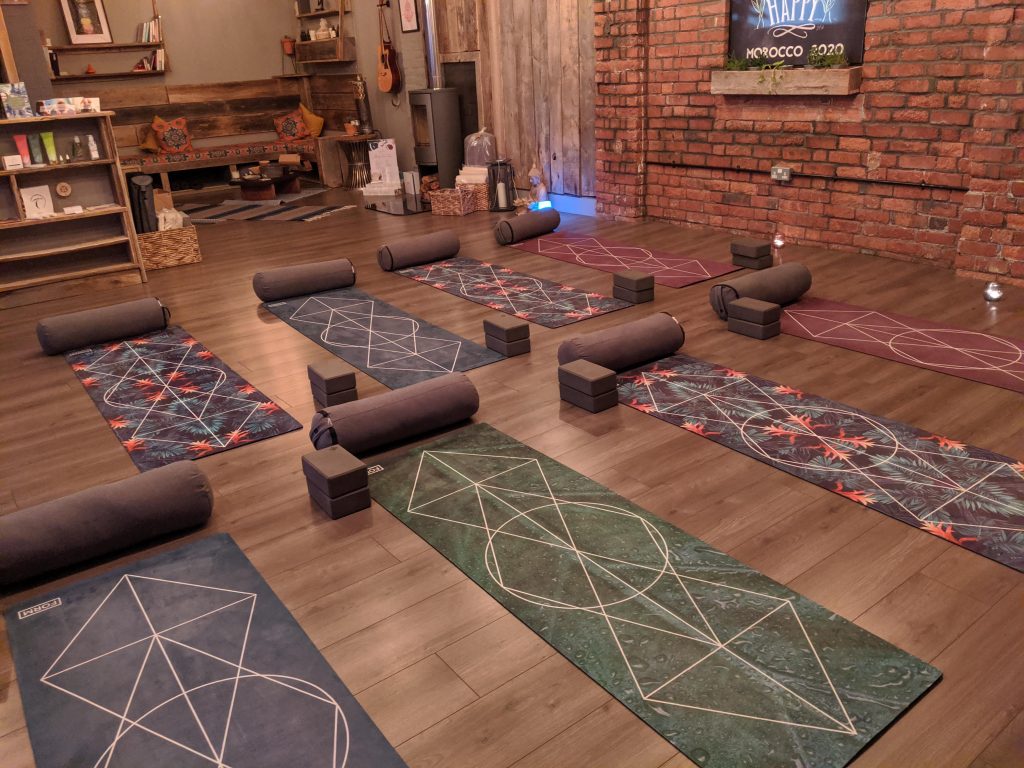 Wind down ready for the evening with slow flows and longer holds in an Anchor class or start your yoga journey with Begin Again
ShireFit RCVR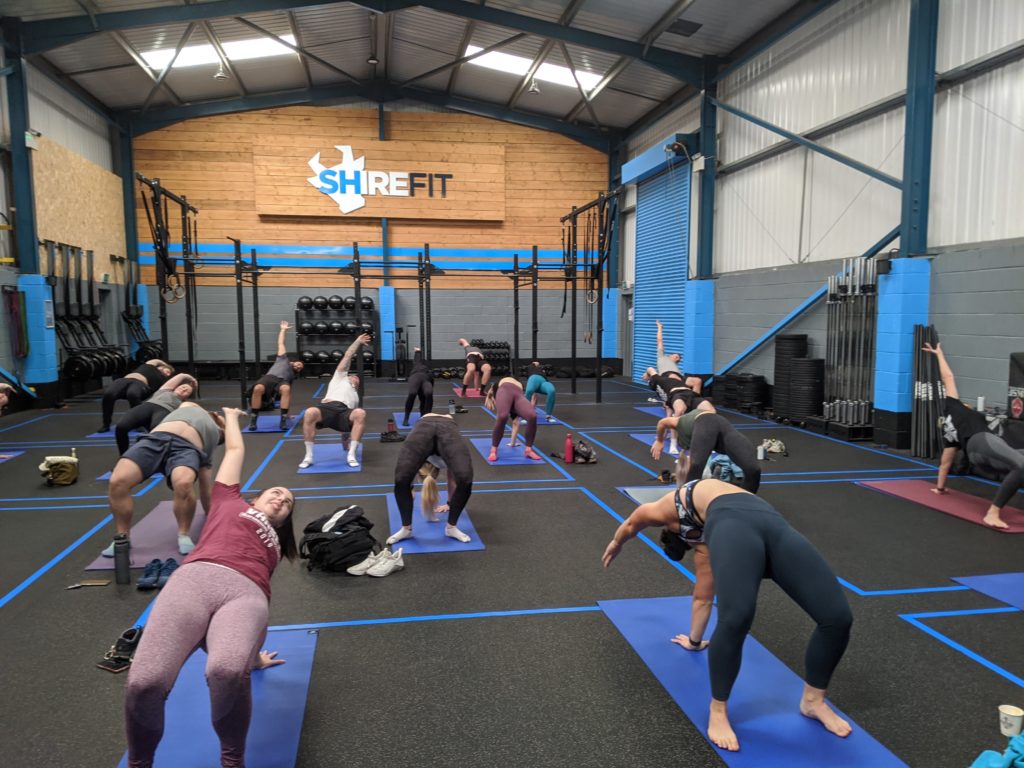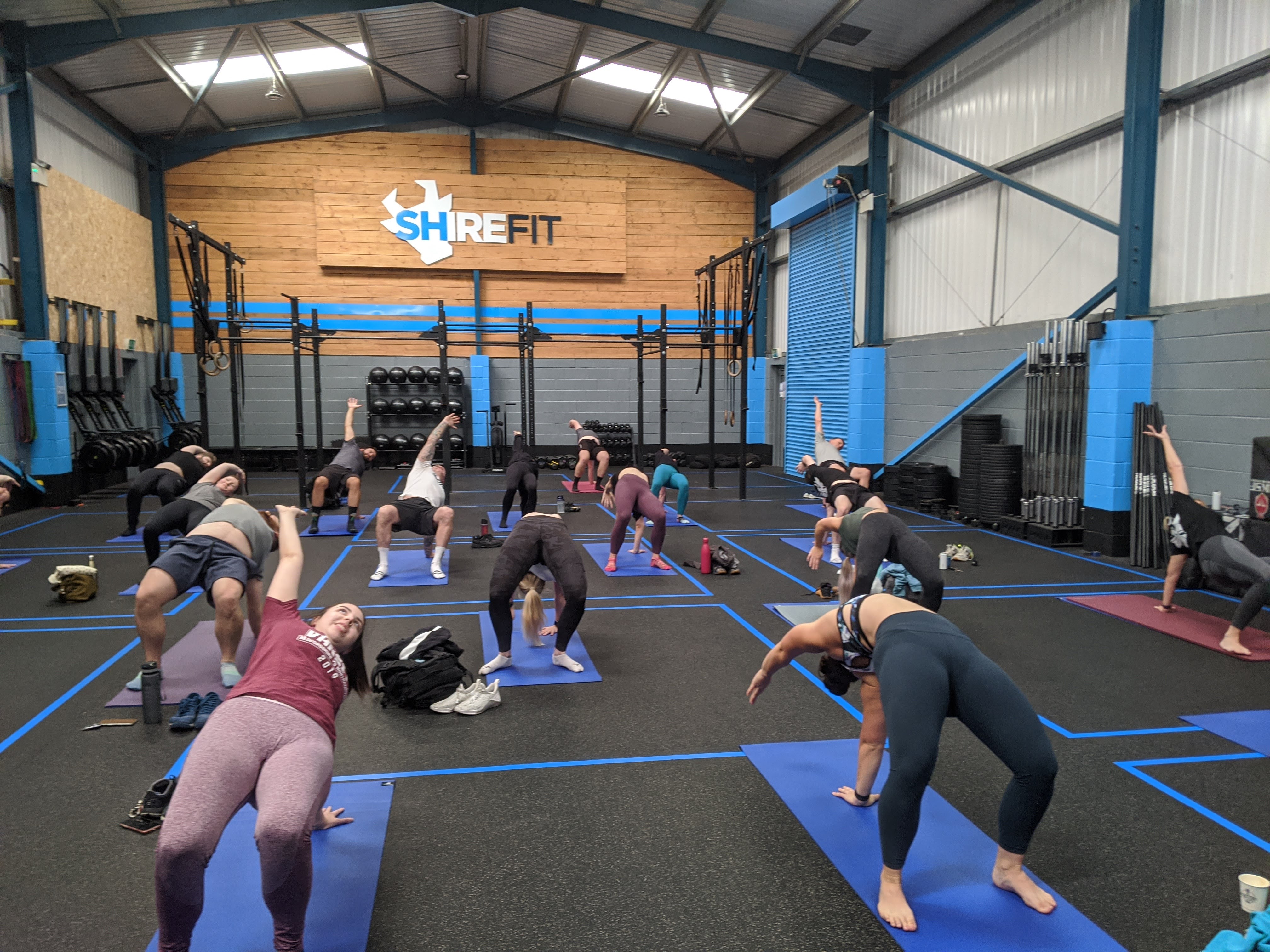 Yoga inspired classes focused on developing mobility and flexibility to benefit your training in the gym. Powered by Yoga Local.