In partnership with Karma Kids Yoga Therapy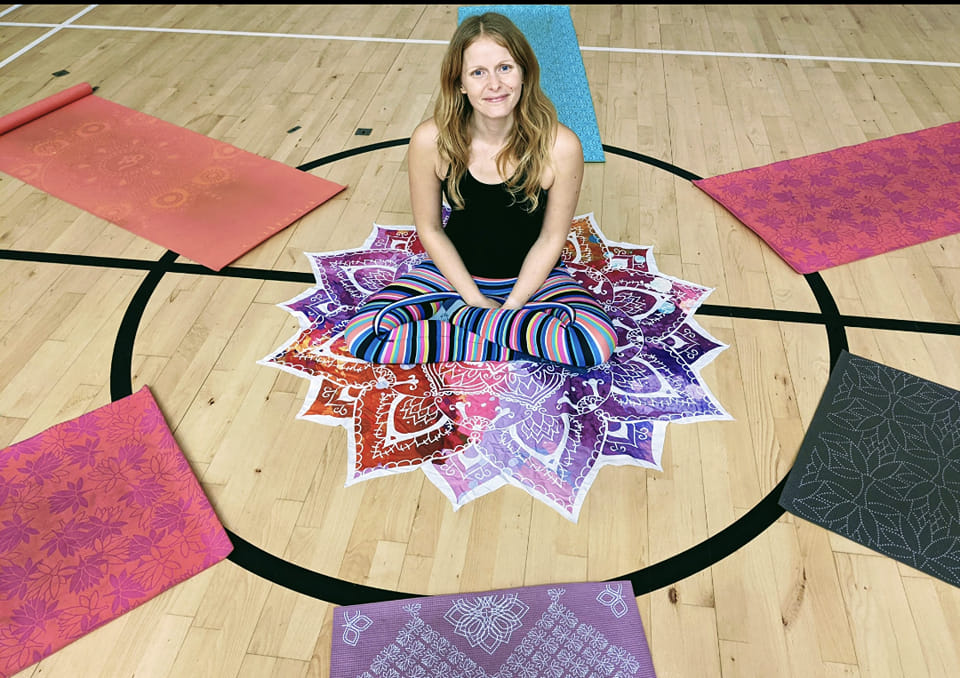 Towards the end of 2021, I joined the wonderful Karma Kids Yoga Therapy team, offering yoga taster sessions and clubs at a range of schools around Northamptonshire.
What do we offer?
– Yoga experience days, clubs and workshops
– Regular classes
– School holiday classes
– Well-being classes for staff

Here's a little bit about my experience working in Education:

Maz has ten years of experience in education, ranging from being a Secondary classroom music teacher and Head of Year to working for Northamptonshire Music Performing Arts Trust providing music education in primary schools across the county.

Maz discovered yoga helped her find calm and space alongside the demands of her teaching career, and very quickly fell in love with the physical spiritual and mental benefits it provided.

After taking her Yoga teacher Training, Maz decided to leave education to share her passion for Yoga with adults, teaching a range of classes including hot yoga, yoga flow and yoga for athletes.

After two years of teaching Yoga full time, Maz has now decided to combine her experiences in education and her yoga teaching to offer nurturing, fun and expressive classes to schools around the county, as a new member of the KKYT team!

Maz wants to provide people of all ages with the tools to support their mental and physical well-being in a culture that demands constant productivity and has high expectations. She also wants to empower people to enjoy getting to know their bodies and minds through movement and mindfulness!