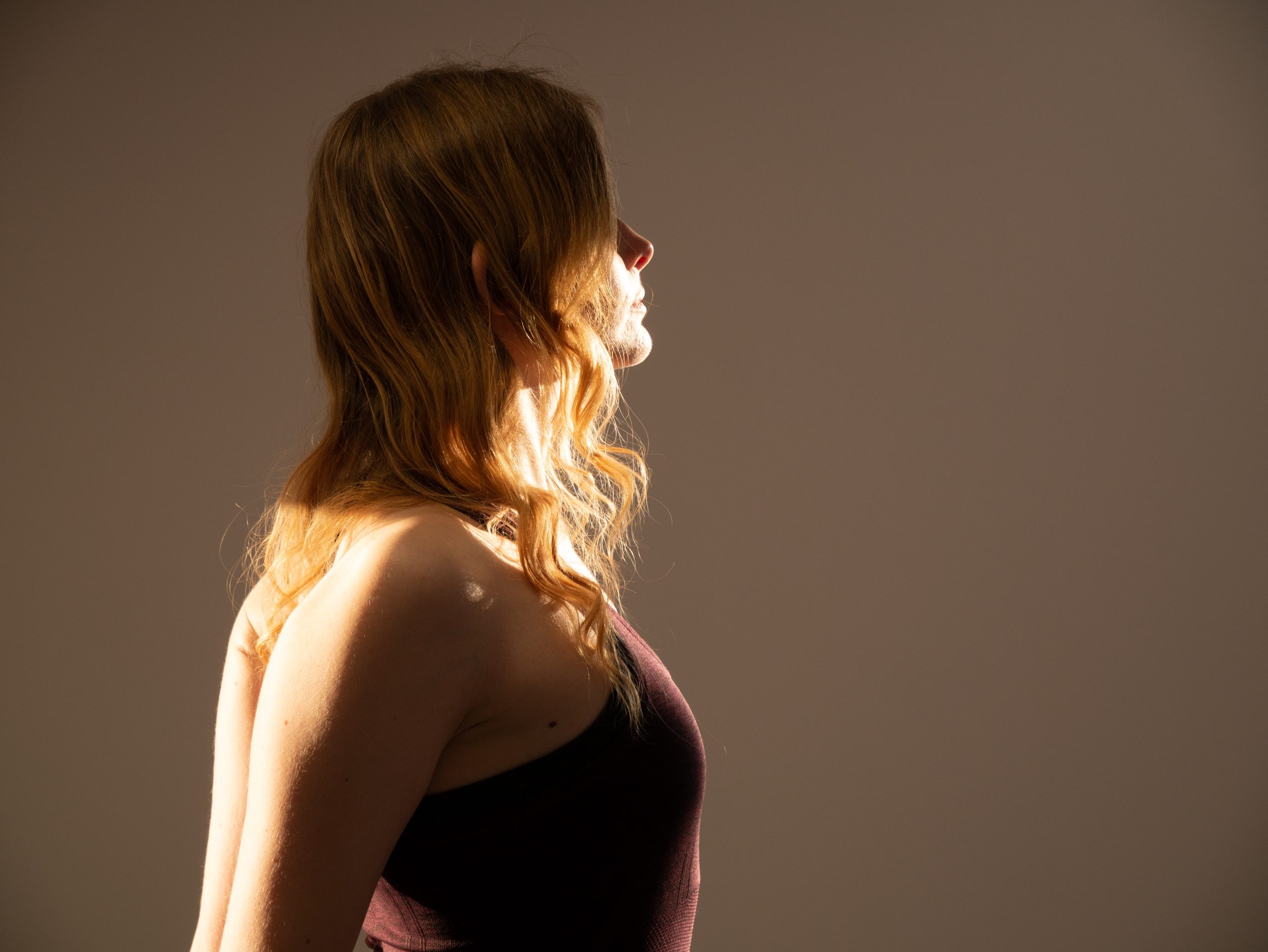 This year, I have set myself the challenge of getting up early on weekday mornings to do some Yoga and meditation.
My Meditation Journey
I have been practising yoga every day for a good two years now, but I hadn't really tried meditation until we had a meditation unit on my YTT course. We spent a whole day talking about meditation and being taken through guided meditations (many of which I fell asleep through…the course was super tiring!) We did a 'Loving Kindness' meditation and I was so moved by it that when everyone else went out for lunch, I just sat there a cried! I was just overcome with happiness and love – I had never experienced this before! So from then on, I decided that I wanted to try and meditate more.
Why did I start this morning practice?
From Nov – Dec last year I was not having a positive time at work. I would wake up and immediately check my emails / to-do lists, which would leave me feeling overwhelmed before I had even left the house. Then when I was getting to work, I would often end up crying in the toilets. Nothing had changed at work – my job has always been demanding, but I was just not coping with the demands any more. When I realised that some students had noticed I wasn't my usual happy self, and some had even seen me upset in the morning, I knew something just had to change.
What impact has my practice had?

I can honestly say that this is the most grounded, calm and mentally healthy I have felt in the 9 years I have been a Secondary School teacher. Rather than starting my day with stress, I am devoting my mornings to moving my body, connecting to my breath and bringing a sense of calm and gratitude to my mind. I am actually excited to get out of bed and practice some mornings (not all of them…tiredness often takes over!). I've noticed I am arriving to work with a much more positive outlook and feel ready to take on the days challenges. I have not cried at work once and I am more able to accept that I will never get to the end of the to-do list, and that's ok!
My favourite apps/videos for my morning routine

Yoga
I have recently discovered "Yoga with Kassandra" on Youtube and I just love her teaching style and intermediate Yoga flows. Here are a couple that I do in the mornings:

Rise and Shine Power Yoga
This one is a really strong flow to really get warmed up for the day ahead!
Morning Yoga for Hip flexibility and energy
Great for a Tuesday morning after my 2 cardio classes on a Monday night!
Full body Tune-Up
This is a nice slow, gentle practise; great for when I am feeling really tired!
 will be honest though, some mornings, my practice entails a 20-minute child's pose and a short nap during my meditation! But it still feels good!
Meditation
I use an app called Insight Timer which has thousands of guided meditations, a meditation timer, relaxing music etc. I really enjoy the 'Morning ritual' 10-minute meditation. I really do recommend it. And it's free!
Final Thoughts
I wholeheartedly recommend giving Meditation a try. Or maybe you could integrate a little 'you' time into your morning routine to start the day with positivity?