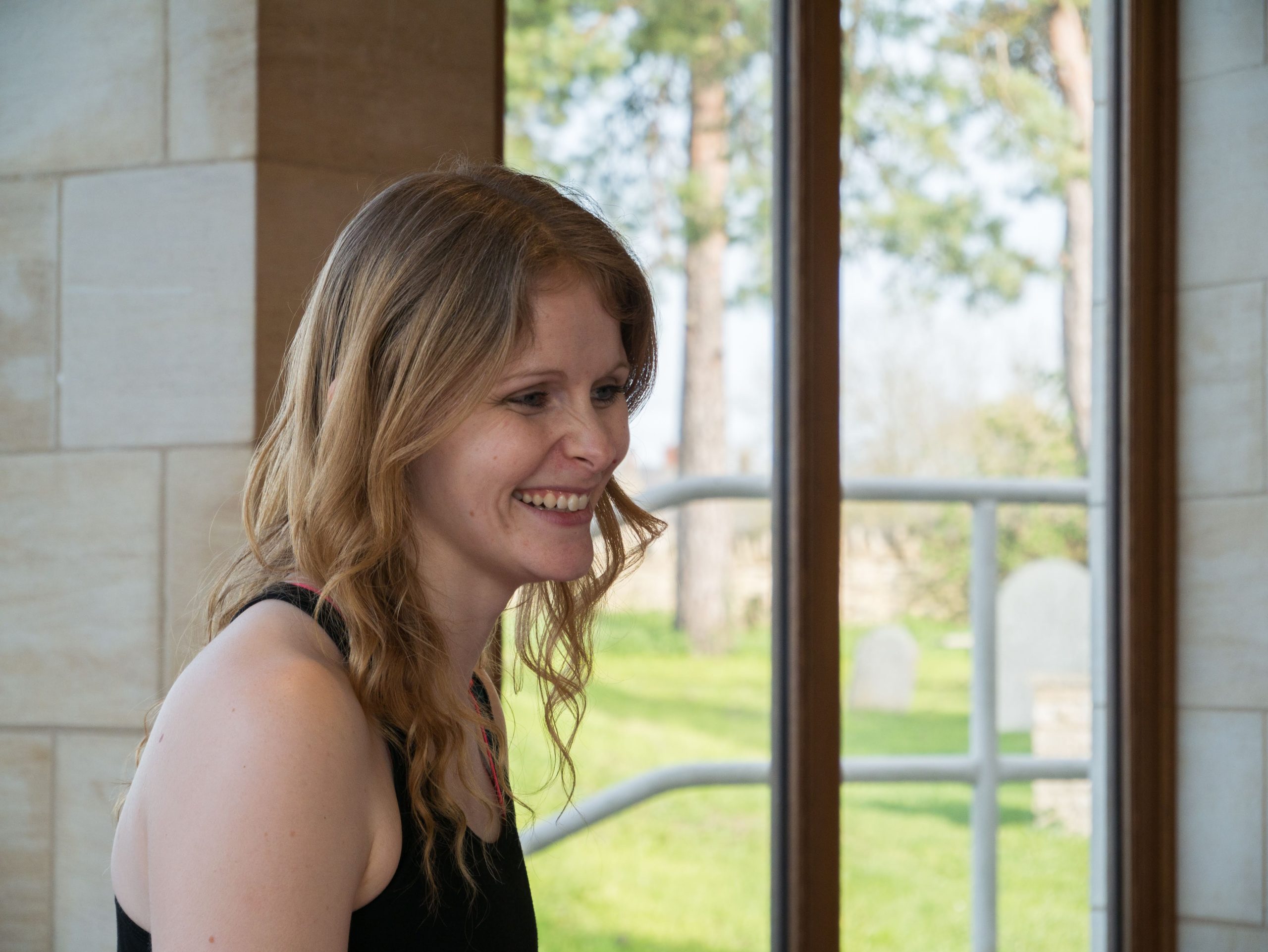 Wow February just flew by! Both my local Sunday morning Yogis and the Staff at school have 'graduated' their 6 week Yoga for Beginners courses and almost all of them have decided to book on for another 6 weeks, which is amazing! It has been great seeing the progress they have made, both through their poses and their ability to connect to and move with the breath. It's been wonderful hearing them tell me about the positive impact that one hour a week has been having on their day to day lives. One Yogi told me she has been doing Tree Pose as she brushes her teeth!
I have been lucky enough to add 3 more classes to my teaching Schedule this month. I have set up a Friday evening class for my local Irthlingborough Yogis to help them let go of the stresses of the week and wind down for the weekend. It's a small class, but I love having a good giggle with them as we explore new transitions and standing balances. I felt so humbled when my wonderful friend Melody joined us for a yummy heart opening class 2 weeks ago!
I am also trialling a Sweat Yoga class at Dallington Fitness Gym in Northampton, also on Friday nights. It's a really different challenge not knowing who is going to turn up each week and what experience of Yoga they are bringing with them. It's also interesting learning to keep my voice calm and yet project it enough to fill a large, reverberant gym studio!
As my staff Yoga sessions have been a success, I have also started working with a lovely group of ladies that have various roles in a Northampton Primary School. We have only had one session so far, in a rather chilly school hall, but I look forward to getting to know them as they begin their Yoga journey.
So at the moment, I am teaching Yoga on Tuesday, Thursday and Friday evenings and on a Sunday morning. I hadn't planned to take on so many classes, but opportunities just keep arriving to me and I am loving every moment that I teach! It does mean that I am having to amend my personal gym schedule, but I am sure I will find the right balance over time.
A highlight for me this month has been taking the time to update my music playlist! I am often inspired by the music I hear in the Yoga classes I attend, so I've been in contact with some of my favourite Yoga teachers who have been kind enough to share their playlists with me. I now have a collection of 40 or so songs that range from 90s Trip Hop to beautiful folk melodies and pop songs. I love it when we are moving through a flow and the perfect song is playing – it just adds to the immersion!